Why many in Congress are asking for making electoral rolls of upcoming elections public?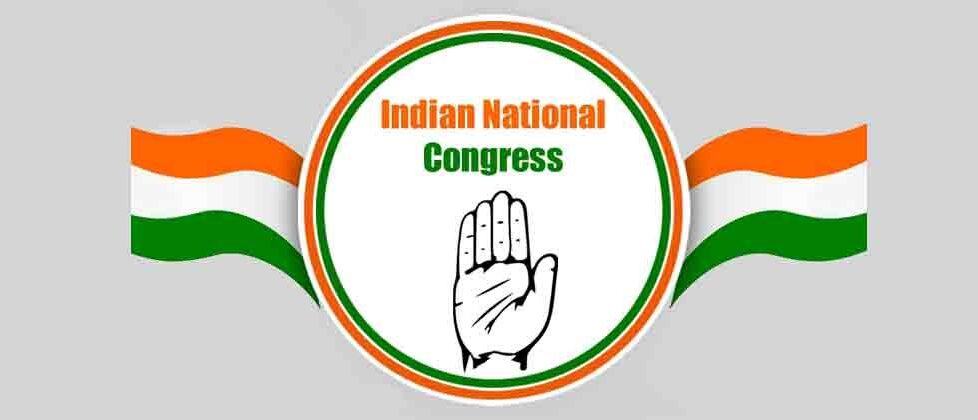 Responding to a long-standing demand for organizational overhaul, the Congress is preparing to hold elections for the position of party president with the key distinction that this time around, the Mainos seem content to sit it out. But, the Mainos know very well if they can put a puppet president, they can run the show from behind. This arrangement could continue till the people forget their scams, MoU with China.
Essentially, the Mainos want a president who can keep the seat warm for some time.
Starting 1978 till date, except the brief period of 1991-96 when Narsimha Rao was in power, the clan has held a tight grip over the post of the president.
After Narsimha Rao lost power, the position was held briefly by Sitaram Kesari who was a candidate of the Maino clan. But he betrayed the clan. He was immediately dethroned. It is said that Maino supporters opened the Dhoti of Sitaram Kesari IN front of media. Since, 1998 till this data Maino clan held the post of the president tightly.
Why are many in Congress asking to make the electoral rolls public? Look at below data.
1997 elections: Sitaram Kesari, A Maino clan candidate defeated Sharad Pawar and Rajesh Pilot by a huge margin. Sharad Pawar left Congress and Rajesh pilot died in a road accident the same year.
2001 elections: Jitendra Prasad got 94 votes (out of 7500 votes).  After the elections, he was not even allowed entry in to party office. His followers were physically abused. He died of heart attack the same year.
Such victory margins are possible only in North Korea.
It is clear, the clan has maintained the hold by manipulating the electoral rolls by inserting suitable candidates.
Hence, it is no surprise why many in Congress are demanding the rolls to be made public and why the coterie doesn't wants it to be kept secret.
DISCLAIMER: The author is solely responsible for the views expressed in this article. The author carries the responsibility for citing and/or licensing of images utilized within the text.