19 July 1965-Day I left Kashmir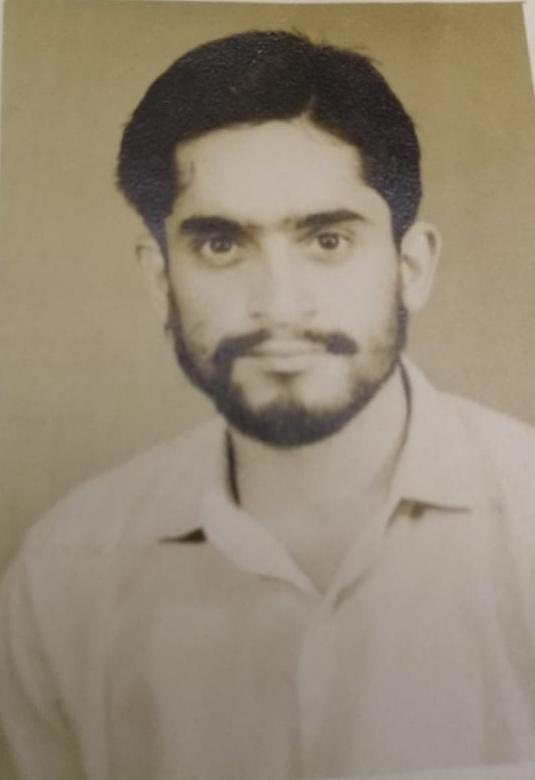 This date is embedded in my memory..
I received a telegram from Jadavpur University in the second week of July 1965 that I was selected for Telecommunication Engineering. I had no idea what the hell is Telecommunication, although I had been asked by my uncle to give it the first preference.
Well my uncle decided that I should leave by 16th Morning. Accordingly I left Srinagar in a taxi at 5.00AM along with one Vijay Bhan who was selected in Jadavpur for Chemical Engineering..
I was alone in this world for the first time…No idea what was happening but was very happy that I was away from my home and free…I had never ever gone outside Anantnag. I reached Pathankot at about 7.00PM in the evening.
Imagine my shock when I saw a train for the first time…I had only heard of it..Too long and unending …Sealdah Express.
It was to leave at 8.30 PM on 16th July…I boarded the train &had the feel of it like a child.. I sat down on my seat and Vijay got down to go around. In the mean time the train moved a little and fearing that Vijay may get lost I shouted from the door ..He shouted back saying i need not worry ..It was shunting. .changing engine..etc etc..I felt relaxed not knowing what to make out and waiting for 8.30 PM…
We reached Sealdah ,Calcutta on 18th in the evening and stayed with Vijay's uncle for the night in Lake Gardens…Next morning we both went to the University and got our selves admitted through the Provost's office..We also got D2 as Main Hostel room with two other students…
We were advised to buy Nets for the bed since our area was full of mosquitoes and we did not have fans..We bought nets from Gariahata.. And I did not know how to fix it with the bed provide.
Later at night we were subjected to normal ragging by seniors and it lasted for full 2 hours… We also met other Kashmiris in the mess who had come earlier…
Next day, the great 19th July 1965 I joined in the University and was over joyed for now I was a student of a prestigious College/University in sought after Telecommunication Dept.
I quickly made a couple of friends in the class and always spent my time with them…It was the best time in my life…Not much worries.. Studies and education was smooth..except when final year exams were postponed bin 1970 due to murder of VC Dr Gopal Chandera Battacharya.
However we completed the course and exams before Sept 1970…Jadavpur University is a great Institution. I was advised by Dr B Nag..the famous Computer Sciences professor and HOD of Telecommunication Dept.( He later became Director of IIT Kanpur ) to study MTech in Computer Sciences for I had secured the highest marks in Computer Science Subjects..I politely declined as I was interested in taking a job and earn a living…..
My memory Lane…Reminiscences of the past…Miss the time in Jadavpur University….Campus as well Main Hostel…and surrounding areas…Gariahatt, Chowrangee,,Metro Cinema, and the restaurants……………..
More Next
DISCLAIMER: The author is solely responsible for the views expressed in this article. The author carries the responsibility for citing and/or licensing of images utilized within the text.