Al-Qaida in its mouthpiece for Indian subcontinent Nawa-e-Ghawa-e-Hind urged Indian Muslims to 'Bring Nupur to Justice'.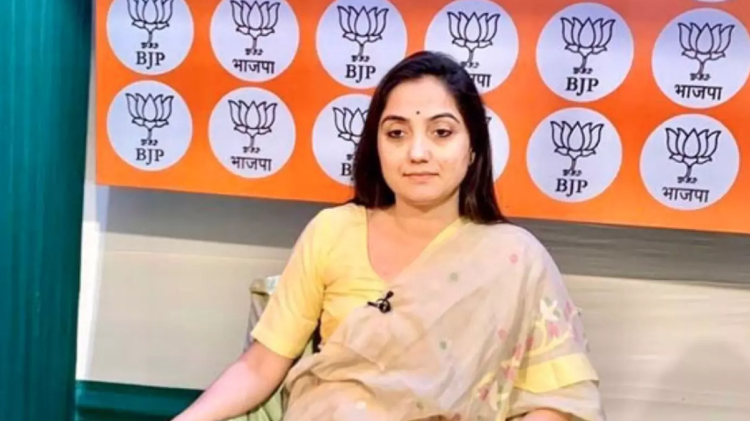 Al-Qaida, the international Islamic terrorist organisation, has urged Indian Muslims to bring Nupur Sharma, former BJP spokeswoman, to "justice" for alleged blasphemy. Nupur Sharma is being bombarded with rape, death and with beheading threats and slogans of 'Sar Tan Se Juda'. Not only she, but her sister, mother, father all are being targeted by Islamists.
According to the Times of India, Al-Qaida described Sharma's "blasphemy" in its magazine for the Indian subcontinent, Nawa-e-Ghazwa-e-Hind, as the terror group urged Muslims to carry out the "nearest jihad" in Kashmir and arm themselves against the enemy.
We must remember that Kanhaiya Lal was brutally murdered by Islamists for putting a whatsapp status in support of Nupur Sharma. Also Umesh kolhe and Munish Bhardwaj were assassinated for the same reason. Recently famous author Salman Rushdie was attacked after 34 years of writing his controversial book "The Satanic Verses".
DISCLAIMER: The author is solely responsible for the views expressed in this article. The author carries the responsibility for citing and/or licensing of images utilized within the text.