Colonial Elitism and the Modern Establishment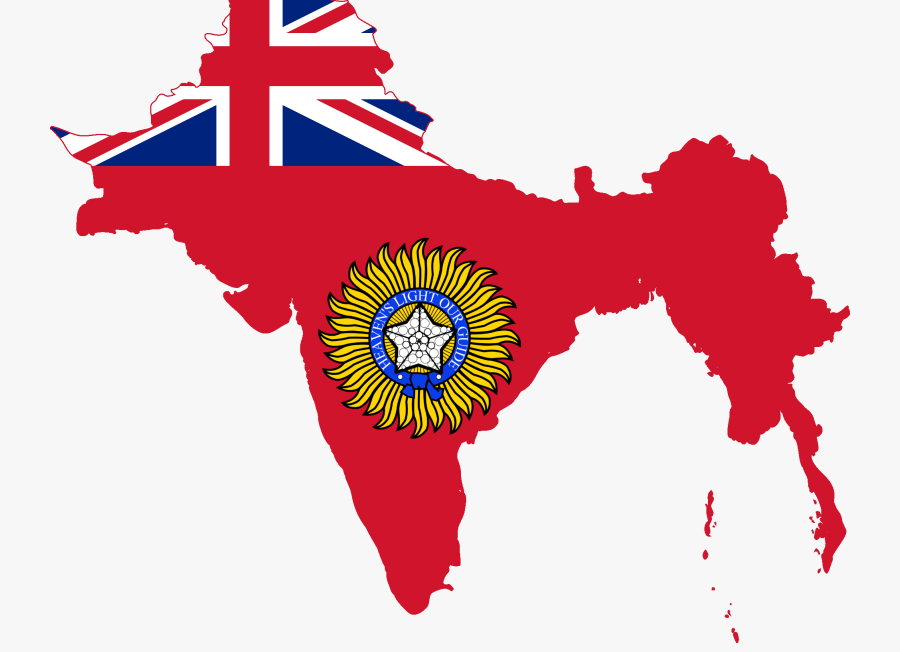 "Freeing yourself was one thing, claiming ownership of that freed self was another."
                                                                                                 ― Toni Morrison, Beloved
On 15th July 2021, a Supreme Court Bench led by the Chief Justice of India questioned the continuance of sedition law (Section 124A of the IPC) even after 75 years of independence (Report). Expressing reservation about its constitutional validity, the CJI asked the Centre as to why a law that was used to silence freedom fighters like Mahatma Gandhi, Tilak, etc. was necessary after 75 years of independence. These comments came in the context of alleged misuse of sedition law by state and central governments.
While the well-intended comments of the learned judges may have been appropriate in context of that case, they did throw open many other ironies of sorts. Why single out just one particular law, isn't the entire legal, judicial, bureaucratic and political system of our country infested with colonial colours? Every institution of our democracy, our Constitution – often touted as the holiest book on earth – and even the names of many monuments and cities have clear imprints from the British Raj. What have we done about them in last 75 years? People at the helm of our constitutional pillars, be it the judiciary, bureaucracy or the legislatures seem to be quite fine with most of them and tend to cherry-pick only a few, like the sedition law, for review and correction. Is this because most of these colonial legacies offer them the comfort of elitism, entitlement and supremacy over the rest of the public, that not just nurture their ego, but also provide impunity from accountability, transparency and culpability? Let us think over. The bigger devil is our colonial mindset, the colonial conditioning that we have happily bequeathed from our colonial masters and not just some law, building or road.
Let us take some more examples. In August 2018, the Madras High Court had asked the National Highways Authority of India (NHAI) to create a separate lane at toll plazas for VIPs, including sitting judges, across the country. "It is disheartening to note that the vehicles of VIPs and sitting judges are stopped at toll plazas… It is very unfortunate that sitting judges are also compelled to wait at the toll plazas for 10 to 15 minutes," the court said according to PTI (Report). More recently, video of a District Magistrate in Tripura shoving the groom, the priest and others out of a marriage function (Report) had gone viral. In Chhattisgarh, a DM was seen slapping a youth and smashing his mobile phone (Report). Instances of politicians wielding power in public in one way or the other, are quite frequent and common. Whatever be the merits of these instances and the action taken subsequently, all of them clearly reflect a deep-rooted sense of colonial elitism, entitlement and supremacy. Barring very few exceptions, the politicians happily flaunt the security personnel around them, judges happily listen to salutations like 'Your Lordship' and bureaucrats are just fine with domestic helps / caretakers (still known by their colonial names like orderly, khalasi and khansama) provided by government.
These pompous hierarchies, entitlements and protocols were designed by the British to segregate and thereby insulate the ruling classes from the masses. The awe and aura created around these classes was intended to inculcate a sense of inferiority among the 'subjects' so as to make them submissive towards the ruling class. What was the need to continue with this aristocracy post-independence? Any country gaining independence from its colonial masters after a fierce struggle would have forthwith done away with these elitist decorations around its governance structures. Independence is not just freedom from a master, a race or a crown but also an emancipation from the subservient systems and structures created by that master. For our leaders to have continued with most of the colonial practices till today, only reaffirms the notion that what actually took place on 15th August 1947 was a mere transfer of power and not complete independence. Symbolic measures like removal of titles like Rai Bahadur and more recently red beacons from vehicles are just not enough to erase the superiority complex of a civil servant, politician or a judge.
If a random law that was used against Gandhi and others can shake our conscience, so should the entire colonial system that we still proudly preside over.
DISCLAIMER: The author is solely responsible for the views expressed in this article. The author carries the responsibility for citing and/or licensing of images utilized within the text.