What makes Draupadi Murmu a desirable candidate for Presidential post?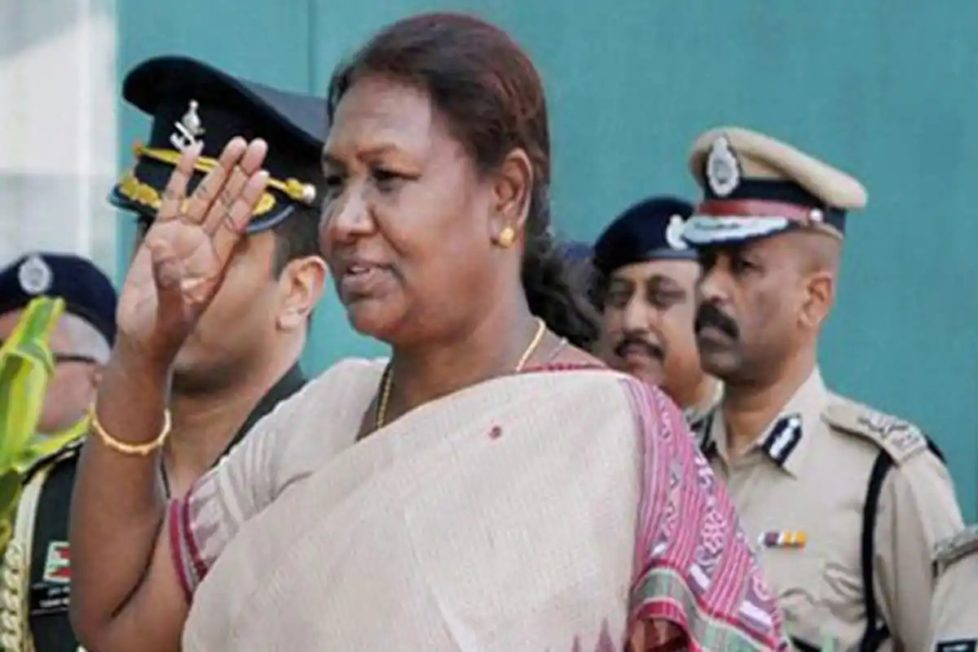 The BJP led NDA has chosen Draupadi Murmu, a tribal woman leader, to run for Presidential post. Draupadi Murmu, if elected, will be the country's first tribal woman president.
According to BJP Chief JP Nadda, the parliamentary board of the BJP reviewed 20 names for a presidential nominee before deciding on someone from east India, a tribal, and a woman.
Meanwhile Draupadi Murmu was found a perfect choice that matches the desirable criteria.
In 2015, she became the first woman to be sworn in as the Governor of Jharkhand.
Ms Murmu, a two-term BJP legislator from Odisha, served in the Naveen Patnaik government when the Biju Janata Dal or BJD ruled the state with the BJP's backing.
She began her political career as a councillor and rose through the ranks to become the Vice-Chairperson of Rairangpur's National Advisory Council.
She progressed through the ranks of the party's Scheduled Tribe Morcha to become a national executive member in 2013.
She spent nearly two decades in politics and social work after graduating from Rama Devi Women's College in Bhubaneswar with a bachelor's degree in Arts.
Ms Murmu has a humble personal background and vibrant history of public service.
Draupadi Murmu was born in tribal family struggling with poverty in one of the most remote and under developed districts of India. She always showed the zeal to work to uplift society and had completed studies despite extreme circumstances. She also taught in a Shree Aurobindo integral education centre Rairangpur without salary.
At this time when she is nominated for the presidential post by the NDA, Ms Murmu has a rich administrative and political experience that started from grassroots that is from Rairangpur NAC vice chairman.
Other then that she was awarded 'Neelkantha Award' as best MLA of the year 2007 by legislative assembly of Odisha. Draupadi murmu handled various ministries in Odisha government such as transport and commerce and departments like fishery and animal husbandry, etc.
DISCLAIMER: The author is solely responsible for the views expressed in this article. The author carries the responsibility for citing and/or licensing of images utilized within the text.