Qatar, Turkey, Kuwait and the Nupur Sharma connection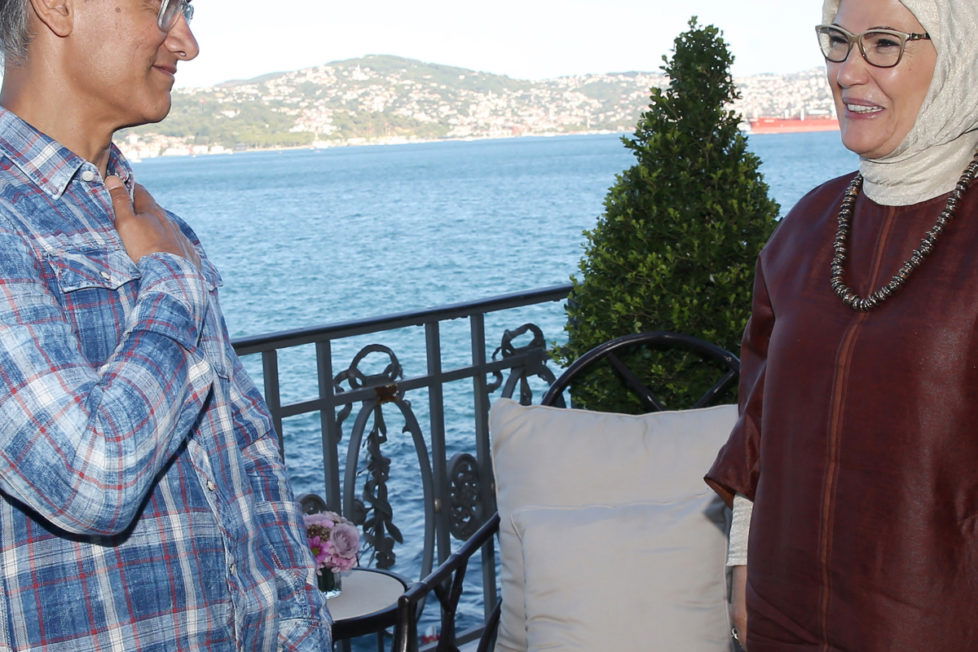 Qatar, Turkey, Kuwait…all 3 connected with Muslim Brotherhood. All 3 providing US bases. All 3 have now done as per US bidding. This should give an idea of who the main architect is and how that architect dallies with fundamental islam. Everything is an instrument of realpolitiks.
Qatar own Al Jazeera. Al Jazeera is the primal tool to needle India and it speaks in coherence with global leftist media on that topic. This drama was created while Venkaiah Naidu is visiting Qatar to launch a Startup funding Bridge in Doha for India. This had been decided more than a month back. A month back India's top gas importer Petronet LNG Ltd wanted Qatar Gas to lower prices for it to renew its contract. Qatar sells 7.5 million tonnes of LNG per year to India. You can see how things are interlinked?
In all this, Nupur Sharma is just someone who haplessly has been caught in the crossfire. The noise generated on account of her had already died down. It was picked up to send a warning shot across India's bow. And, from all indications, the event was picked up by the US cos it was the ONLY convenient controversy which could be used. Doesn't mean that the Zoobairs and Rana Ayubs have any special connections. Cos they can be as conveniently used and dropped by the same people.
Funny thing is, an alternate axis is forming along the same Middle East, with KSA, UAE going contra Biden US. KSA and UAE are both at loggerheads with Turkey and Qatar. And somehow India is connected with that too. Remember the shot across India's bow is also a shot across KSA and UAE's bow. The true ramification of what is transpiring will only be evident in a few years time.
To truly 'fight the fight' you will HAVE to see things beyond the tip of one's nose. If you can't, you should seriously question whether you should be in the fray?
And for those who would like to study things strategically, remember US is the MOST invested in ALL the break India forces. All the decision makers, be it Nagaland, Manipur, NE, Islamist, Kashmiri separatists, Khalistanis, Left intellectuals, South Indian Evangelists are ALL based, coordinated, cocooned, nurtured, empowered and provided aegis in the the US. So far US has selectively triggered only a very few of them. They will ONLY trigger all AFTER India has been used up to take care of China.
Keep that in mind while thinking about the country's future?
DISCLAIMER: The author is solely responsible for the views expressed in this article. The author carries the responsibility for citing and/or licensing of images utilized within the text.