Gujarat Congress leaders are more busy in ensuring Chicken Sandwich for Rahul Gandhi : Hardik Patel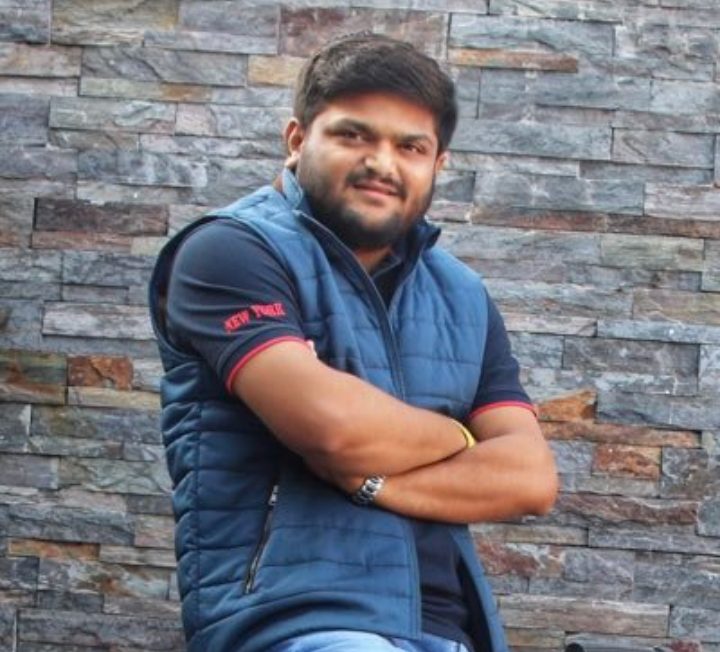 Hardik Patel who was always presented as a tall face of Congress in Gujrat, today on 18th of May. Not only did he resign but also wrote an open letter to the President of Indian National Congress where he completely exposed the oldest party and went up to show the priorities of Congress.
On 18th of March at 10:31 am, Gujrat Congress Working President Hardik Patel presented his resignation online on social media. He wrote "Today I courageously resign from the post of Congress Party and primary membership of the party. I am sure that my decision will be welcomed by all my colleagues and the people of Gujarat. I believe that after this step of mine, I will be able to work really positively for Gujarat in future." Along with these words he put out a letter of resignation for Sonia Gandhi where he exposed Congress and praised BJP government for its decisions. He wrote many a things which deserves to be in limelight.
In the letter to Sonia Gandhi, Hardik Patel criticised Congress and senior Congress leadership a lot . In the letter he wrote "Over the last 3 years I have found that the Congress Party and its leadership both at Central and state level have been reduce to opposing everything where as the people always see an alternative that thinks of their future and is capable of taking India ahead. Congress's only stand to opposed whatever Government of India LED by Prime Minister Narendra Modi ji did ! Congress today has been rejected in almost every state of India because the party and its leadership have not been able to present a basic road map to people. Lack of seriousness about all issues is a major problem with the Congress party's senior leadership. Whenever I met with the senior leadership I always felt that leaders were not really interested in hearing the problems concerning the people of Gujarat but where more in crossed on what messages they had received on their phone and other such trivial things. whenever our country face challenges and when the Congress needed leadership Congress leaders were enjoying abroad. Senior leaders behave in a way like the hate Gujarat and Gujaratis. when I join the Congress I did not know that the hearts and minds of leadership of the Congress are filled with such hatred towards our country India and towards my community. Gujarat Congress leaders are more busy in ensuring Chicken Sandwich for Rahul Gandhi than problem of Gujaratis.
DISCLAIMER: The author is solely responsible for the views expressed in this article. The author carries the responsibility for citing and/or licensing of images utilized within the text.