Hindu IT cell files 5 complaints against Rana Ayyub for addressing Hindus as terrorists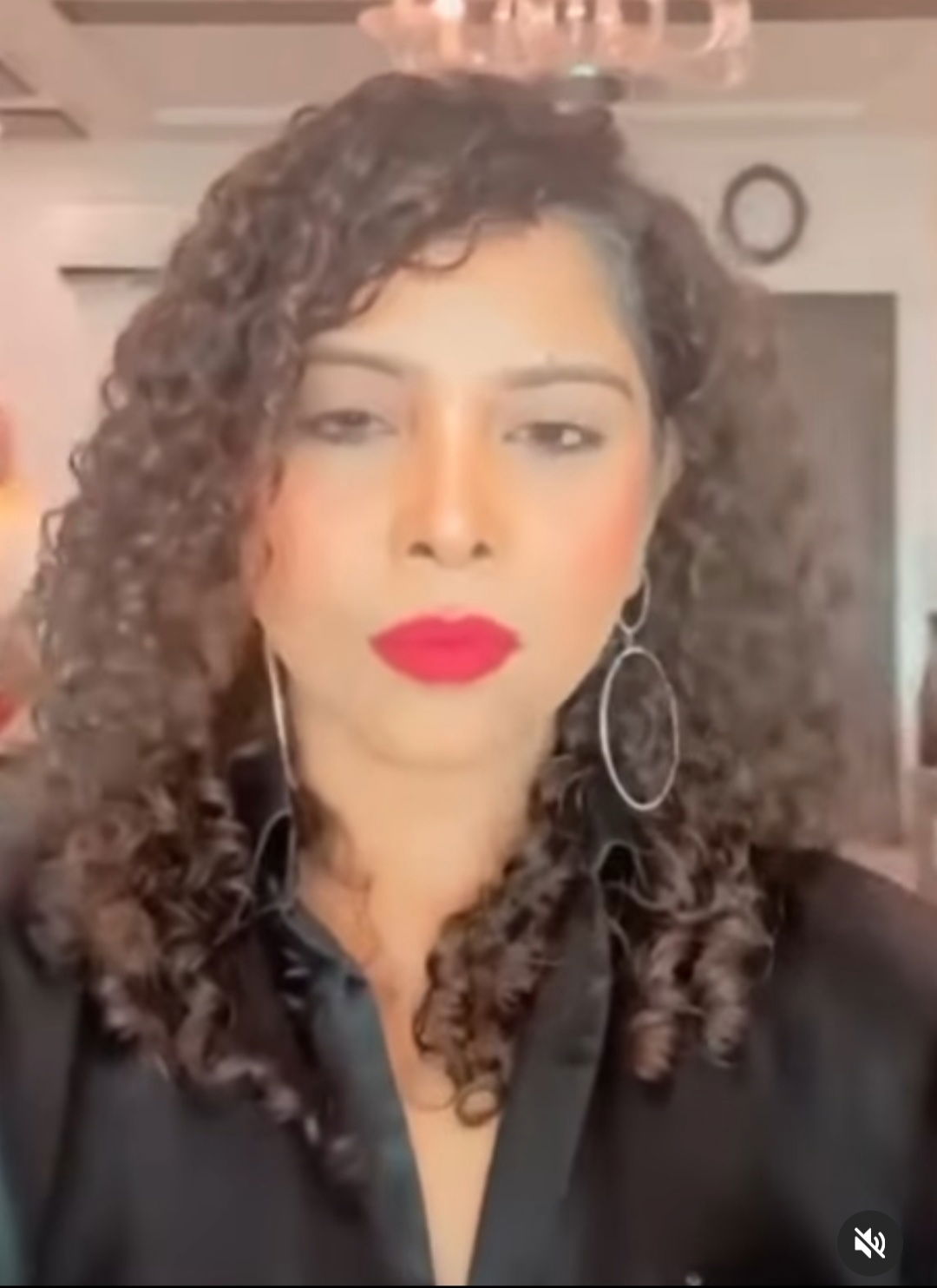 According to the information by Hindu IT Cell – an NGO active for Hindu causes, five FIRs has been registered against self-proclaimed journalist Rana Ayyub for calling Hindu students of Udupi college, who had protested with Saffron flags, as terrorists. This move came after a video of Rana's recent interview with BBC Journalist Yalda Hakim came on social media, which agitated the Hindus who were just raising their voice for a common dress code in an educational institution.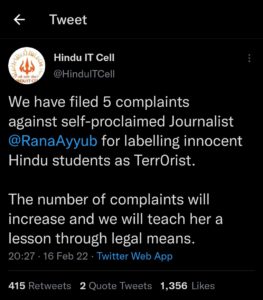 Earlier during the day, in an interview to BBC, Rana Ayyub had referred to Hindu students protesting against Burqa as vigilantes and terrorists. During the course of Interview, Rana in an desperate and in her usual shrill tone which had been so typical to her, she began ranting "…Why suddenly has this group of young Hindu vigilantes – Hindu terrorists for that matter who are hosting saffron flags in an educational complex in Karnataka?" Also in a provocative tone, she was seen shouting, "Why are male students unfurling a saffron flag in an educational institution, what does that mean?"
Meanwhile earlier too, Ashutosh J Dubey, a lawyer and activist at Bombay High Court had filed an FIR against Rana Ayyub on Wednesday afternoon. The Online complaint registered with Greater Mumbai Police at Bandra read, "The videos are willfully spelling inciting and derogatory statements against the students who all hold Saffron flags," In the complaint, Dubey had complained that Ayyub in her video has violated certain IPC sections for her hate speech.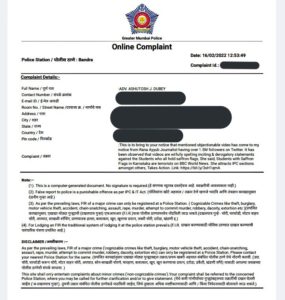 Recently Rana has also been charged of financial fraud and misappropriation of funds collected by her worth Rs 1.77 crore in the name of Covid-19 donations. Henceforth her assets were attached by the ED after being accused of financial fraud worth Rs 1.77 crore, though she has shamelessly denied it and instead went on to justify that she did not commit any fraud.
DISCLAIMER: The author is solely responsible for the views expressed in this article. The author carries the responsibility for citing and/or licensing of images utilized within the text.