Hindus to crowdfund for eye surgery of @MaryLawlorhrds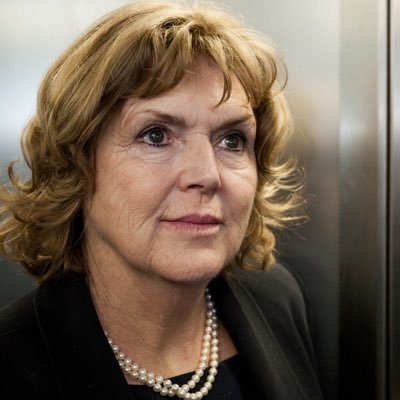 #Satire This is a satire piece , please take it light heartedly .
In a sudden twist for International philanthrophy , Indians have started to crowdfund for Eye Surgery of Ms. Mary Lawlor , who is UN Special Rapporteur HRDs .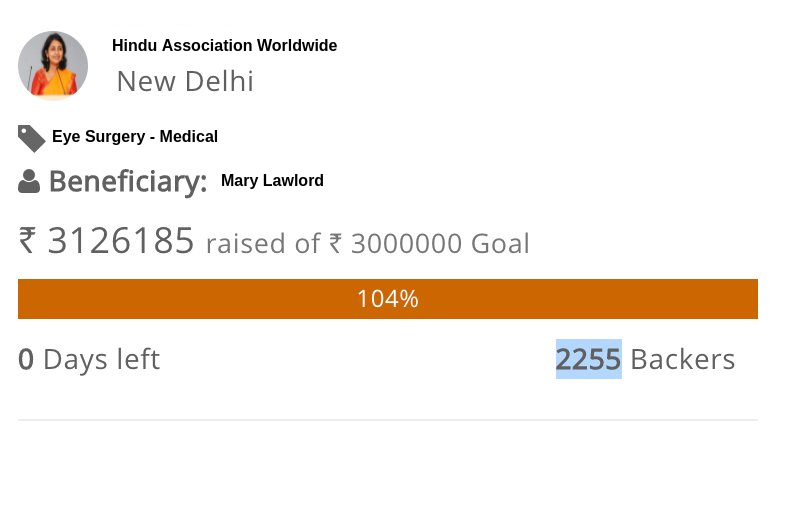 When the Hindu Association was questioned as to why they were crowdfunding for an EYE SURGERY for Ms Mary , the spokesperson said that after reading her tweets , it was VERY CLEAR that Ms.Mary is definitely suffering from some eye problem , as she can see ALL ISSUES of Human Rights violation , sometimes even natural deaths of an 84 year old man from CHina Virus in Best hospital as Human rights violation but NEVER seesn the kidnap , rape and forceful conversion and marriage of underage teenage non Hindu , Christian girls in Pakistan , which is an everyday phenomenon . NOt to forget the destruction of Hindu Temples .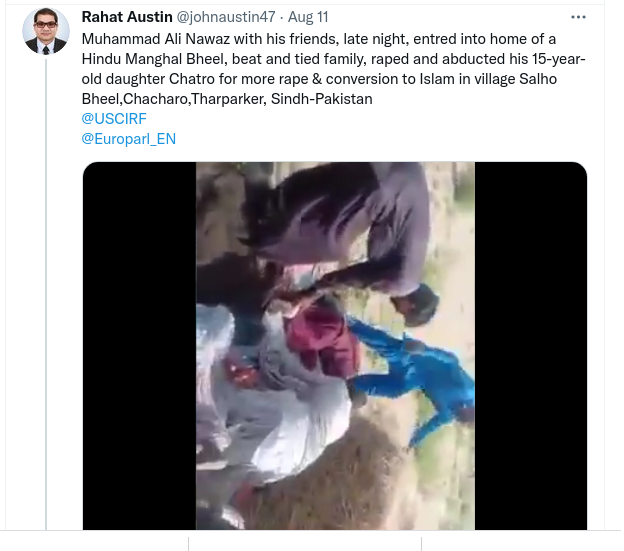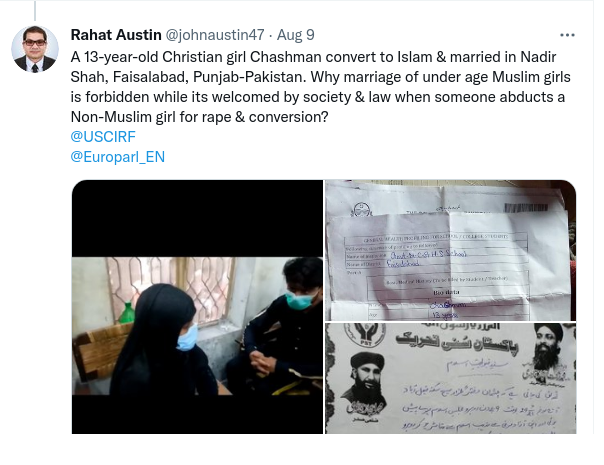 The spokesperson also said that given teh fact Ms. Mary is such an unbiased , neutral crusader for justice, who is SO NOT ANTI INDIA (as the rest of yuan paid so-called UN and Human Rights employees)it is impossible that she could miss out on seeing the posts , tweets , news about the daily slow genocide , rape faced by Hindus, Christians in Pakistan. We tried searching for Tweets calling such henious acts out , decrying them but sadly found NONE. Also she somehow sees natural deaths in best hospital due to CORONA of an 85 year old man with high co morbidities as a cause for worry on humanitarian grounds. Sorry but no one is immortal anymore dear .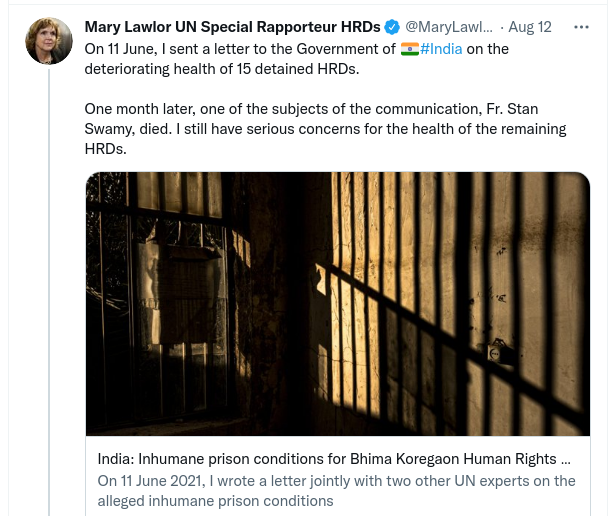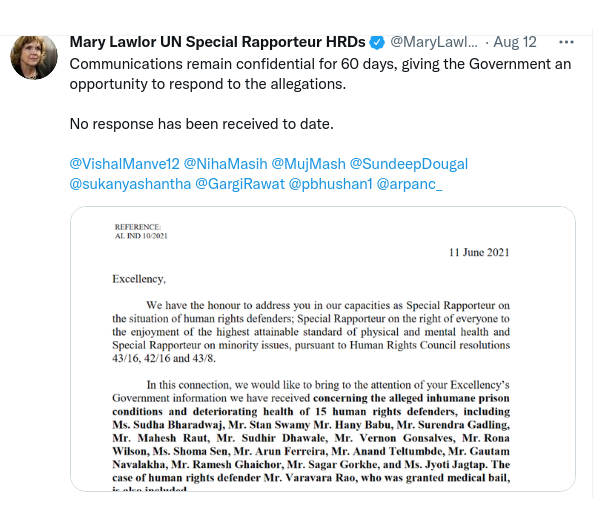 I guess the only explanation can be that Ms. Mary is suffering from some eye issue which hampers her from seeing a few things, hence the crowdfunding campaign .
Sorry Miss but you have ZERO knowledge about India and our legal system.It's transparent. No one can be in prison without a charge and no one can be acquitted unless innocent . These Stan Swamy's and BhimaKoregaon anarchists are as much a Human RIghst CRusader as IRA a self-defence team. HAHA. Now go drink Guinness to that, we will crowdfund for that as well. We Indians will defend ourselves from all , domestic arsonists and foreign paid ones, both of whom happen to be yuan funded. It' hardly a secret anymore .
And do not worry Ms. Mary , the money will be paid in yuan so that you don't have to open a new bank account.
DISCLAIMER: The author is solely responsible for the views expressed in this article. The author carries the responsibility for citing and/or licensing of images utilized within the text.