How Kangana Ranaut destroyed the corrupt Maharashtra Government!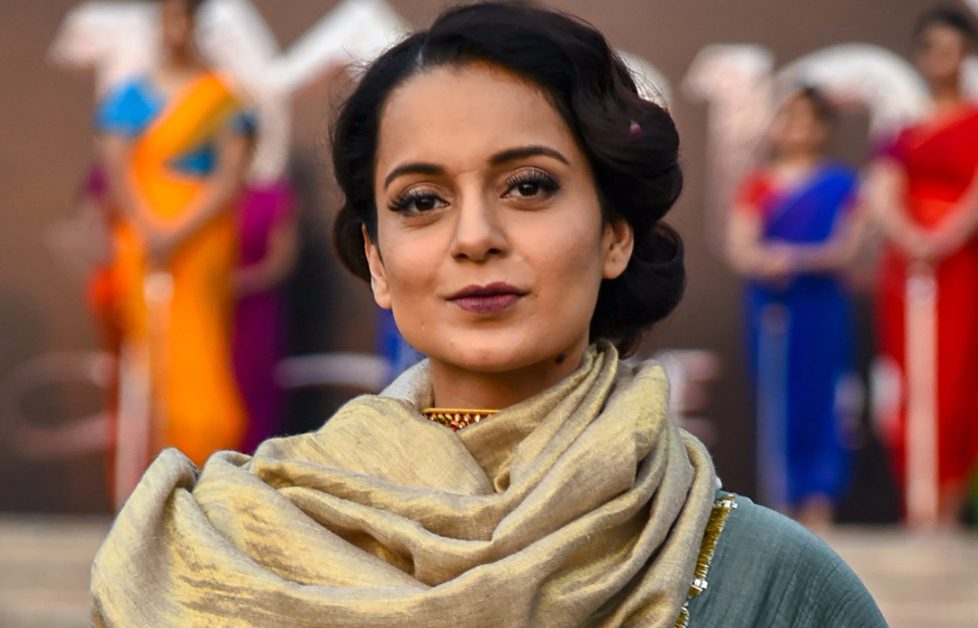 Actress and Social Activist Kangana Ranaut has been fighting for transparency, protecting her reputation from thugs in Bollywood and idiots in the government such as Uddhav Thackeray and his idiotic son lovingly known as Baby Penguin.
The Police are confused and are being unethically used by Senior Penguin and Junior Penguin to hide their illegal shenanigans with the Bollywood Mafia, Terrorist Dawood Ibrahim and other, shady characters involved in sex rackets, drug trafficking, sex slavery, corruption and murders.
The recent murders of Sushant Singh Rajput and those associated with him in professional capacity brings all the Thackrey-Bollywood-government-Terrorism kuda-kachra to light.
The latest misstep by the clueless Senor and Baby Penguin's corrupt "government" has been razing the office of Kangana Ranaut using State resources and monies. It seems that Thackeray has forgotten that he lives in a democratic nation. Uddhav Thackeray has emerged as the biggest Mawali of Bollywood these days – a real life Don who openly threatens people and carries out physical and verbal threats against them misusing the power of the Police. Perhaps Ashraf (Mahesh) Bhatt and Aunty Karan Johar can cast him in their next film after he completely loses power!
Kangana is relentless and all this is playing out in the social media. When the Penguin government fails, we need to acknowledge Kangana's single-handed role in the demise of all the mafioso individuals and gangs which infest Bollywood.
@KanganaTeam·Today they have demolished my house tomorrow it will be yours, governments come and go when you normalise violent suppression of a voice it becomes the norm, today one person being burned at the stake tomorrow it will be jowhar of thousands,wake up now. 🙂
@KanganaTeam·Come Udhav Thakeray and Karan Johar Gang you broke my work place come now break my house then break my face and body, I want world to see clearly what you anyway do underhand, whether I live or die I will expose you regardless
Kangana Ranaut@KanganaTeam·My office was suddenly declared illegal in last 24 hours, they have destroyed everything inside including furniture and lights and now I am getting threats they will come to my house and break it as well,I am glad my judgement of movie mafia's favourite world's best CM was right.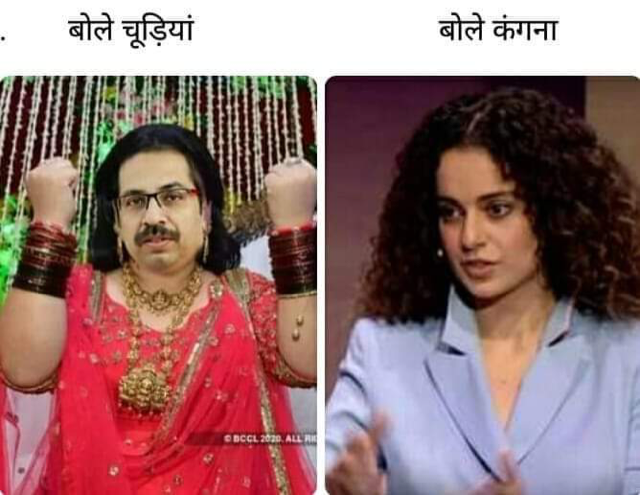 Kangana Ranaut is cleaning out the kuda-kachra. Jai Ho.
DISCLAIMER: The author is solely responsible for the views expressed in this article. The author carries the responsibility for citing and/or licensing of images utilized within the text.