How Modiji is cutting off financial arteries of Indian dacaits?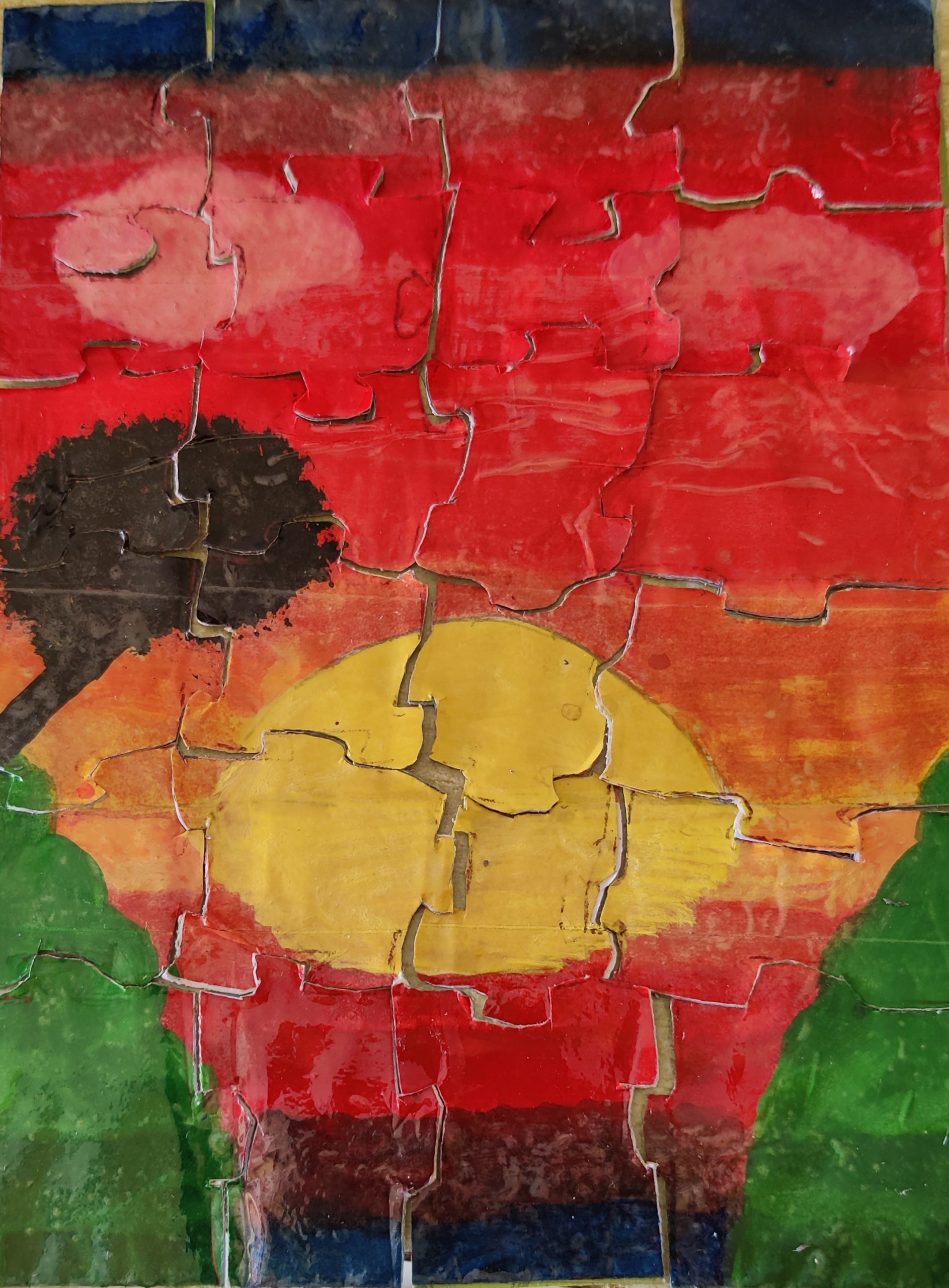 Even now and then we see, many political personalities cursing the Govt one some pretext or other. The real story is that Modiji is cutting off the financial arteries of many corrupt dacaits in India. In this article we will discuss them.
First, What are the financial arteries of the "first family of India" and how Modiji is slashing them?
Food/Fertilizer/Gas Subsidies

: Before 2014, the food subsidies used to be near Rs. 3L crore/year and it was said by Rajiv G himself 90% of the money is siphoned off. Modiji cut the financial artery by linking all food/Gas subsidies to Aadhaar(and passed the law) and doing neem coating of fertilizers. And the new farm laws are the final nails in the coffin(here).

Loot of Banks

: The NPAs had grown up significantly before 2014. After coming to power Modiji passed the law (Insolvency and Bankruptcy Code) which enabled banks to easily auction the properties of defaulters. We therefore see companies like Essar Steel, Bhushan Steel, DHFL etc. have been auctioned.

Mines

: Before 2015, mines were allocated to those who paid bribes. After the amendments done by Govt. any mine has to auctioned electronically. Refer my article here which explains how the great loot in mining sector was stopped.

Defense procurement

: During the tenure of Rajiv G, dalals (middlemen) were introduced for doing the defense deals. Modiji broke this. The Rafale for e.g. did not involve any Dalals. This has hurt the most and hence the cry over Rafale deal.
Second, lets come to West Bengal: There were 2 big avenues of loot in case of WB politicians. They are as follows:
Coal Mafia

: As I said earlier, the coal mining laws were so murky that it facilitated mafia. Due to this Mafia gained grip in WB and even a family member of Mamta has been accused of links with coal mafia. Modiji amended the Coal Mining laws which over next 5-10 years will destroy the coal mafia in total. Hence, it is no surprise why BJP got so many seats in the recent elections. Details are here.

Fake currency Mafia

: Many people don't know, just as Bengaluru is the IT capital of India, Malda in WB is the fake currency capital of India. Modiji struck at this mafia in many ways: demonetization, promoting digital payments, penalizing cash deposits in banks etc. All these have broken the backbone of this mafia.
Third, lets go the Maharashtra: In Maharashtra, the loot happens in the below 2 areas:
Cooperative banks

: These were hot beds of corruption as Reserve Bank of India (RBI) had no control on these. Modiji amended the Banking law to bring these banks under RBI control thereby making it tough for such banks to loot. Details here.

Ministry of Cooperation

: Cooperative societies are another big source of loot and votes. Modiji is planning to strike this in a big way by making Amit S the minster of Cooperation. Details are here.
Fourth lets go to Kerala:
The major source of income for the dacaits in Kerala is "

Gold smuggling

". Please note India is the largest importer of Gold and Govt imposes nearly 7% import duty on gold. After coming to power the Govt reduced the import duty from 12.5% thereby making smuggling less attractive. I would recommend the Govt. to totally abolish the import duties and bring gold under the 12% GST slab (instead of 3%) which will destroy all gold smugglers.
Second major source of Cooperatives – which Amit Shah is going to strike through his ministry of cooperation after completing his job on Article 370.
Fifth, lets go to China and foreign funded NGOs:
The Govt. also has restricted FDI from China, stopped Chinese companies in winning Govt contracts, increased import duties on many Chinese goods etc.
Modiji has Amended the Foreign Contribution Regulation Act (FCRA) which has greatly impacted the foreign NGO ecosystem created for fomenting protests and unrest.
What other avenues of Dacoity Modiji will be taking up soon?
Bollywood and movie mafia

: With the passage of "The Tribunals Reforms (Rationalization and Conditions of Service) Bill" and "Cinematograph (Amendment) Bill" the movie mafia will be cleaned up in total and Dawood's influence on Bollywood will become history. Details are here.

Electricity Theft

: Nearly 40% electricity in India is stolen – just imagine the amount of money involved in a big country like India. Modiji plans to amend the Electricity Act, 2003. The bill will be introduced in the Monsoon session of 2021.
Summarizing, Modiji has struck or planning to strike the
Powerful and entrenched political families by destroying their loot avenues -subsidies, Banks, Mines and Arms purchase.
Punjabi Agriculture Mandi dalals through the new farm laws.
West Bengal politicians by destroying their income from Coal mafia and illegal/fake currency.
Maharashtra politicians from looting the cooperative societies and Cooperative Banks.
Kerala politicians by attacking their income from gold smuggling.
Bollywood mafia by amending the relevant laws
Electricity thieves by amending the laws.
Made it tougher for foreign funded NGOs to operate.
Made it impossible for Chinese companies to invest in India.
Hence, it is no surprise why they are against Modiji.
DISCLAIMER: The author is solely responsible for the views expressed in this article. The author carries the responsibility for citing and/or licensing of images utilized within the text.