Why Sharad Pawar is opposing the Banking reforms?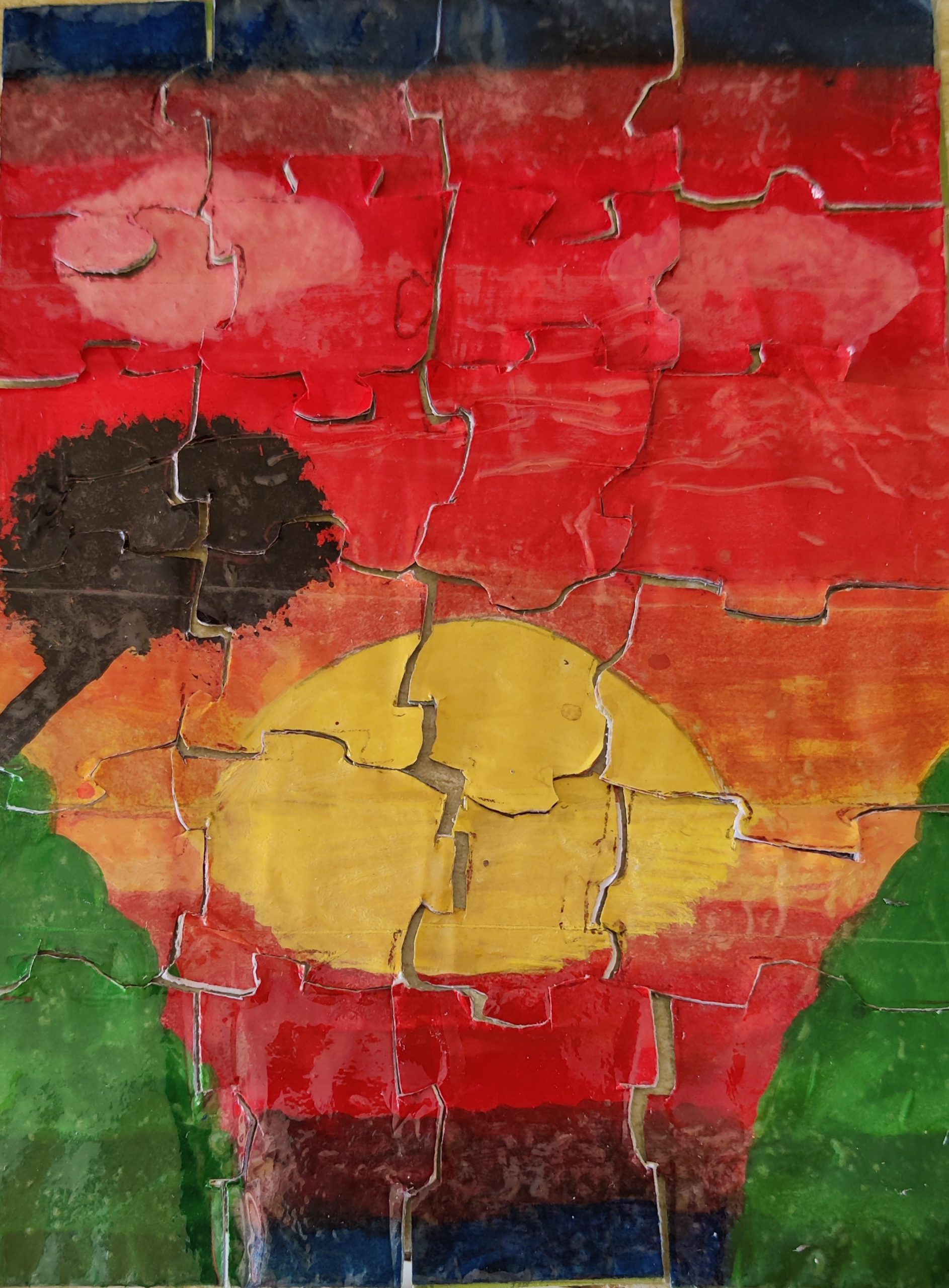 We know, the Cooperative Banks are a hot bed of corruption from inception. The corruption in Cooperative banks is extremely high in comparison to the regular banks.
There was a single reason why it was so: The cooperative banks were beyond the purview of Reserve Bank of India (RBI).
In the monsoon session, the Govt amended the Banking Regulation Act, 1949 to bring them to the purview of RBI. The following are the highlights of the Amendments.
Co-operative banks are exempted from several provisions of the Banking Regulation Act, 1949. The Bill applies some of these provisions to them, making their regulation under the Act similar to that of commercial banks.

RBI may prescribe conditions on and qualifications for employment of Chairman of co-operative banks. RBI may remove a Chairman not meeting 'fit and proper' criteria and appoint a suitable person. It may issue directions to reconstitute the Board of Directors in order to ensure sufficient number of qualified members.

RBI may supersede the Board of Directors of a co-operative bank after consultation with the state government.
The Bill allows RBI to undertake reconstruction or amalgamation of a bank without imposing a moratorium.
​Co-operative banks may raise equity or unsecured debt capital from the public subject to prior RBI approval.
The corruption was rampart because the political parties put their people in the top managerial positions of the cooperative banks. They used to give loans (which mostly were siphoned off), under-report the bad loans and did all possible fraud.
By bringing such banks under the control of RBI:
The political parties cannot put their appointees in the management positions as such people have to match the qualifications prescribed by RBI.
The banks cannot under-report or hide their bad loans, losses etc. As they need to maintain proper balance sheet in format specified by RBI.
In case of fraud, the RBI can supersede the directors and take actions (like stopping the banking operations, appointing new board and punishing the older ones responsible for the frauds) which was not possible earlier.
In the entire country, one third of the cooperative banks are in Maharashtra and most of them were controlled by Sharad Pawar (and the party). With these going under RBI's preview, it becomes tough for such people to loot the banks.
Now we can understand why there is so much opposition from left, liberal intellectuals against the BJP Govt.
DISCLAIMER: The author is solely responsible for the views expressed in this article. The author carries the responsibility for citing and/or licensing of images utilized within the text.