Kerala High Court Dismisses Writ By Kerala Govt For Reservation To Christian Nadars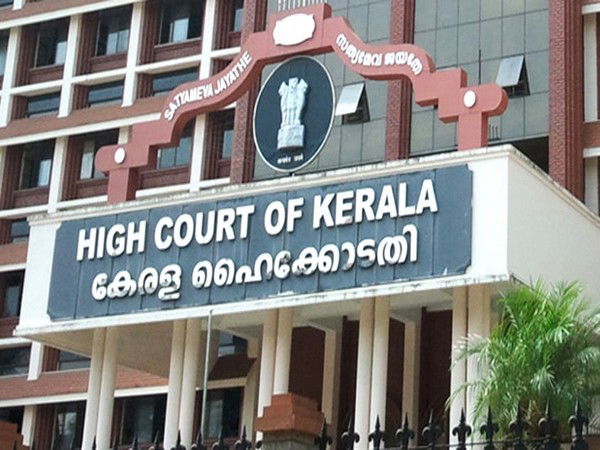 The Left Front government led by Pinarayi Vijayan included by a Government Order Christian Nadars in the Socially and Economically Backward Class (SEBC) community list for reservations in education and employment.
This order was challenged by an NGO named Kripa, engaged in the upliftment of socially and educationally backward classes in Kerala and other people belonging to Ganaka community (listed as OBC). The Kerala High Court's Single Bench Judge had stayed the operation of the Government Order including Christian Nadars in the SEBC category.
The Kerala government then filed a writ petition before a Division Bench challenging the stay order of the Single Judge Bench of the Kerala High Court. The Division Bench of Kerala HC comprising Chief Justice S Manikumar and Justice P Chaly dismissed this appeal according to ANI report.
The Single-judge Bench had stayed the order of the Pinarayi government by reasoning that only the President of India, through the Centre, had the power to make new inclusions in the OBC category and not the state government.
The Single Bench Judge cited the Supreme Court's judgement in the Maratha reservation case to buttress the stay order by contending that after the Amendment of Article 342-A in 2018, State Governmets have lost the power to notify any new class of persons as Socially and Educationally Backward (SEBC) from 15th August 2018 as per Live Law report.
It is pertinent to note that Nadars is a caste in Hindu community, it is baffling that when they embrace Christianity how would they retain their caste status, when Christianity is supposed to be a caste and classless faith.
Reservation for Scheduled Castes and Scheduled Tribes are not extended to people converting to Christianity or Islam as these special provisions apply only to Hindus (which technically includes Indic faiths Buddhists, Sikhs and Jains).
It is surprising that the landmark judgement given by the nine Judge Bench in Indira Sawhney Case in 1992 decided that Other Backward Classes in Article 16(4) or the Socially and Economically Backward Classes in Article 15(4) for reservations in employment and education can be determined only on the basis of castes and not plain economic criteria. The Indira Sawhney case therefore not only placed a cap of 50% for total reservation, but also denied any reservation purely based on casteless economic criteria to the General Category.
That being the case, it is the author's considered opinion that reservations for SEBC cannot be extended to persons belonging to a backward caste converted to Christianity or Islam as both the Abrahamic faiths claim to have no caste or class stratifications. Moreover, converted Christians and Muslims did not have to face discrimination and Jizya (religious tax to be paid by non-Muslims as protection fee without which they are liable to be killed if they do not convert to Islam).
Hence, the Indira Sawhney case should be revisited to restrict the benefits of SEBC reservations only to Hindus, inclusive of Buddhists, Sikhs and Jains and should not be extended people professing other non-Indic faiths like Christianity or Islam.
Image sourced from internet



DISCLAIMER: The author is solely responsible for the views expressed in this article. The author carries the responsibility for citing and/or licensing of images utilized within the text.