Man's body was found hanging with hands, legs chopped at the spot where the so called farmer's protest is underway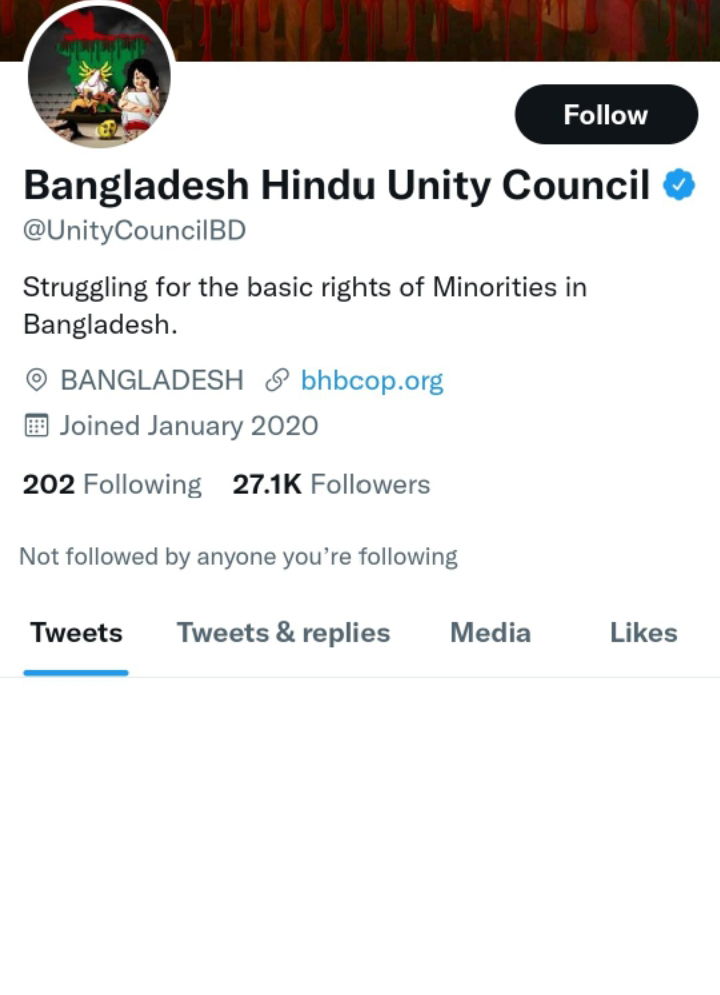 A man was brutally killed at Singhu border. His body with chopped hand was found hanging from a barricade near stage of protesting farmers.Terrorist Bhindranwale's poster behind the body.Khalistanis infiltrated farmers' protest from first day. DSP Hansraj said "At about 5 am today, a body was found hanging with hands, legs chopped at the spot where farmers' protest is underway (Kundli, Sonipat). No info on who's responsible, FIR lodged against an unknown person. Viral video is a matter of probe, rumours will linger".
The man was still alive. He could have been saved. Khalistani secessionism in name of protests shows its real face again of murder and terror. The killed man and his family deserve justice. Punish these killers. All public property occupied by so-called 'farmers' should be freed. Horrific murder of a young man by protesters at Singhu border is proof that anarchy if left unchecked results in barbarism that spreads like a forest fire.If this govt and the supreme court do not act even now, it is clear they want it to spread like a forest fire.First rape and now, a brutal murder.Body of a man, with his wrist chopped off, was found tied to a police barricade at the alleged farmer's protest site on the Singhu border, this morning. To those shocked by this incident, this is a REGULAR AFFAIR in Punjab. Recently, an army man was LYNCHED TO DEATH for demanding water at a Gurudwara in Punjab in the name of blasphemy.Moreover, according to the Govt, Singhu border doesn't fall in Bharat. IPC doesn't apply thereEveryone needs to ask themselves that whether it is a farmer's protest or a Khalistani protest.
DISCLAIMER: The author is solely responsible for the views expressed in this article. The author carries the responsibility for citing and/or licensing of images utilized within the text.