Modi or Nehru 2.0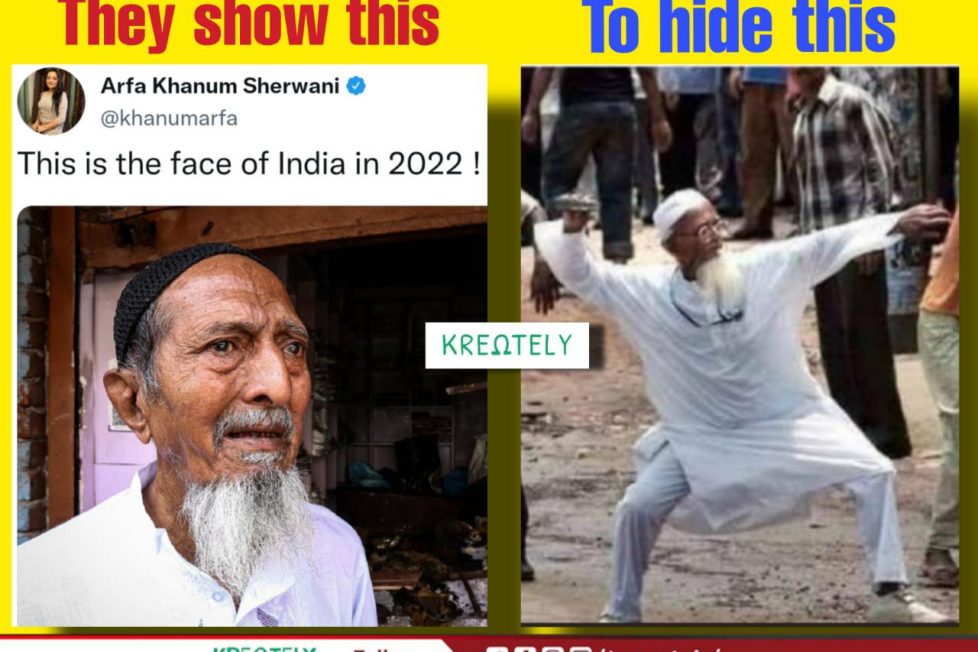 This is a very controversial topic that I am going to address here. Read it carefully before you skip just reading the headline of this article.PM Modi's second term is a roller coaster ride due to COVID-19 and other decisions that backfired. I personally believe that the government failed on multiple fronts, not just because they made wrong decisions but because as a government they could not convey all that to the common people. However, I would like to point out what mistakes Modi is doing currently were already done by Nehru. 
Appeasement – When the government came to power in 2014 there was an impression that this government at least will not do appeasement. This was clear after the triple talaq bill and supporters of the BJP were very happy. Most people of India believe in equal rights. Nehru forced so many appeasement laws in the constitution which discriminate against the rights of the people. Now immediately after winning the 2019 election Modi government started minority appeasement by declaring a 5 crores scholarship for minorities. Every minority student gets a 1 lac scholarship for civil services exams. Just for preparing Medical/Engineering entrance examination, each minority student can get up to 1 lac per academic year. This is a pure appeasement nothing else. I am sure this will not get them votes, anti CAA protest was an example. There is an official government policy to give special consideration to minorities in jobs. This is how the Modi government is doing appeasement just like Nehru? Seems they don't know the case of Suhrawardy and his roles during the Calcutta riots.
China – With recent NASA satellite pictures released China built a new village 4.5km inside the India border. Nehru also handed over the Aksai Chin area to China and now Modi is doing the same. This government still could not establish a counter-narrative against China. This is something that both Indian PMs lacked. There is no concrete level decision by the government to reduce trade by China, reducing dependency on China. Not enough encouragement for the homegrown industry. They just say but do nothing. Even BJP party members share Chinese airport pictures as Indian airport images.
Kashmir Issue – We all know how Nehru could not resolve the Kashmir issue and also gave Article 370 and 35A to appease their few party members to make that area for one community. This appeasement created so many issues for India. Even giving an edge to Pakistan to infiltrate and run their terrorism and propaganda. Though Modi abrogated Article 370 but still is not able to apply the law to give residence to Kashmiri pandits or anyone who seeks residence. What if tomorrow Modi will not be in government? Article 370 will be imposed again and Kashmir will become the same as in the 90s.
UN seat – Nehru gave a permanent UN seat to China and Modi after getting two terms with a full majority could not do anything on this front. Even after so much hype and being called world's no. 1 leader with so much fan following he could not work on this. He could not gather support from his counterparts from other countries. 
Social Division – With all slogans like "Sabka Sath Sabka Vishwas" and appeasements he could not fill the gap of social division. This gap was created by Nehru even after the division of the country in the name of religion we still face religious divisions in India. The hate for Modi in so-called journalists is so inherent that Modi still could not counter their narrative. This division is now more visible and aggressive. Congress always gives fire to this and builds their secular image though they are most communal in all means.
These are some points where I find similarities in both PMs. Modi will be seeding something which India will suffer for a long. Appeasement is one of them. Letting state governments use temple funds and do scams with public money. Doing nothing for the middle class and appeasing policies making India's economy weaker. 
I would like to hear your counter comments if any.
DISCLAIMER: The author is solely responsible for the views expressed in this article. The author carries the responsibility for citing and/or licensing of images utilized within the text.