Pinkiji: your silence on 2 dalit sisters' rape and murder show your selfish, opportunist and corrupt mentality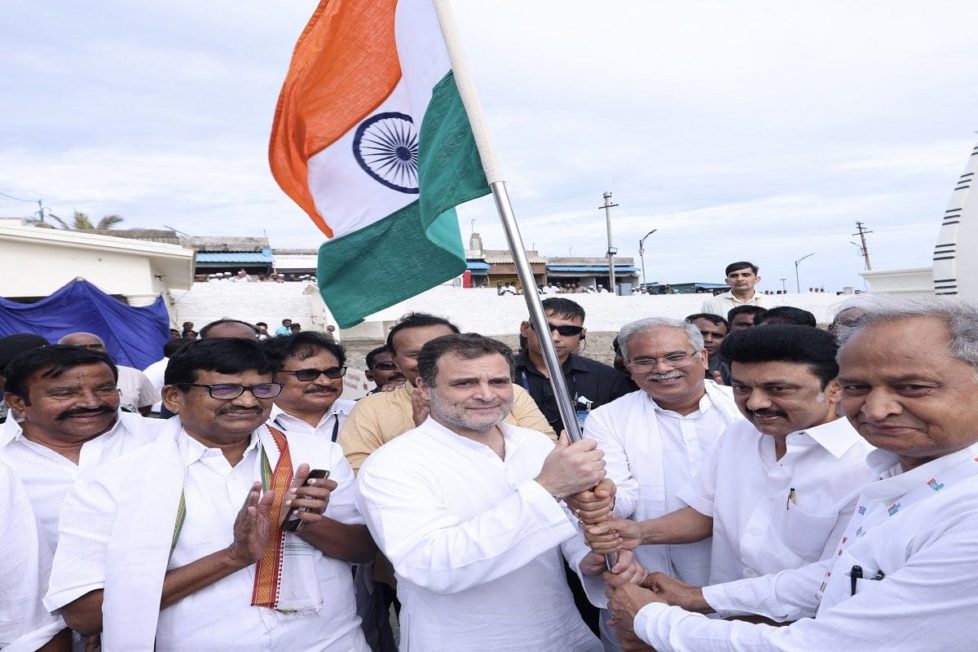 Dear Pinkiji,
During the Hathras rape and murder case of a dalit girl, you reached the place in no time to fight against the Yogi Govt. I appreciate that. Any such incident is a blot on the society and must be vociferously criticized and condemned. I thought you did your job well in condemning the law and order of the state.
But, today when in Lakhimpur Khiri, when 2 dalit sisters were raped and hanged, why dont you show the same veracity of attack on the Govt. You are missing from media, not a single statement is issued not only by your clan but by the entire party.
Why? Because the rapists belong are Muslims.
This indicates how insensitive you are to the plight of the poor citizens? This also indicates that only your vote bank matters for you using which you aspire to come to power and loot.
Hathras murder was no doubt a very unfortunate incident, so the one in Lakhimpur Khiri.
This is the precise reason the nation has rejected you. Your plight wont end here. Due to such mentality you will be kicked out of your party which has served as a means to keep your clan's hold on power and loot.
DISCLAIMER: The author is solely responsible for the views expressed in this article. The author carries the responsibility for citing and/or licensing of images utilized within the text.