The MRI analysis of brain of Sanskrit volunteers revealed that the grey matter portion of the brain increased by 10%.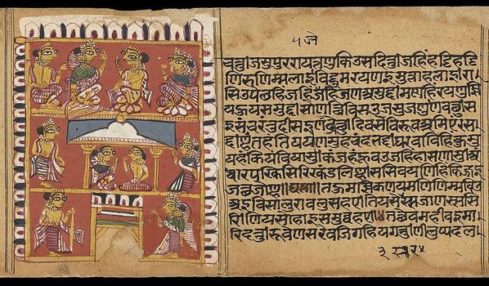 The spate of temple vandalism and desecration continues across India unabated. Andhra Pradesh and Telangana are the worst affected. These attacks have been continuous...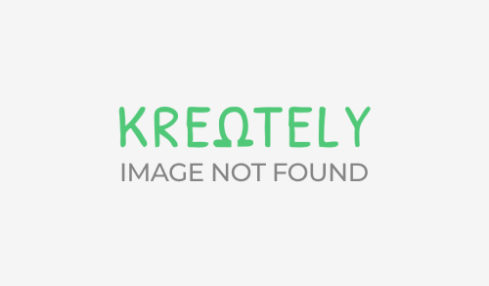 Secularism initially meant separation of the State from Church. The word secular is defined in the dictionaries as "the belief that the state, morals,...