The Calcutta Quran Petition – Responses of Government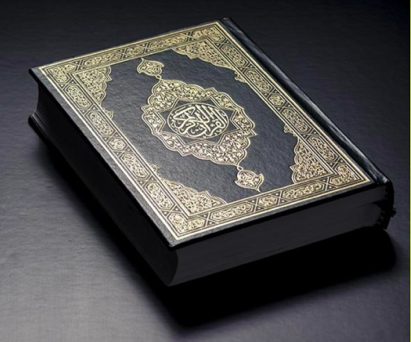 The reaction of the government to the filing of the writ petition, clearly showed that they were not concerned about the contents of the petition, but they showed serious concern on the chance that it will lead to a public outcry by the Muslims.  On May 29th, the Telegraph reported that the Union Minister Ashok Sen is proceeding to the High Court to give necessary instructions that the petition be dismissed.  The Chief Minister of West Bengal in an assembly had described the filing of the petition as a despicable act. In reply to Anil Mukherjee of the Forward Block, he stated that the matter should have been dismissed outright, as the subject matter pertains to religion.  In the Lot Sabha, the Speaker Balram Jakhar said that there is enough trouble in the country, and there is no need to add a matter which will stir up another confrontation.  In a way, it was as if people were being goaded on purpose to react and come out on the streets as mobs. H R Bhardawaj, the Minister for Law for the state, assured that the government was set to counter the petition, and that it had spoken to the Attorney General to seek dismissal of the writ petition. The Muslims of the Calcutta Bar Association made a move to condemn Justice Kashtgir for admitting the matter but the motion was defeated as it did not get the required votes.  The Bengal government then proceeded to harass the petitioners by turning over their police records to see if they could be charged with any crimes over acts in the past.  In other words, every trick I the book was tried to convince the world of our liberal credentials.  However, Pakistan was not convinced.
A rogue nation which has all but eliminated its minority, and commits harrowing acts of terrorism against the few that remain, took this occasion as a perfect opportunity to complain about Bharath abusing human rights of its minority community.  Maqbool Ahmed Khan, Pakistan's Minister of State for Religious Affairs called this incident "worst example of religious intolerance'.  He went to state: "Religion, life and properties of minorities in India are unsafe.  We urge the Indian government to follow the example of Pakistan in ensuring freedom of religion." This blatant lie received no reply from the authorities of Bharath.   Sharifuddin Pirzada, Chairman of OIC, drew the attention of the Muslim leaders and asked them to react against "the heinous act".
DISCLAIMER: The author is solely responsible for the views expressed in this article. The author carries the responsibility for citing and/or licensing of images utilized within the text.