What's The Truth ? – 8th January, 2023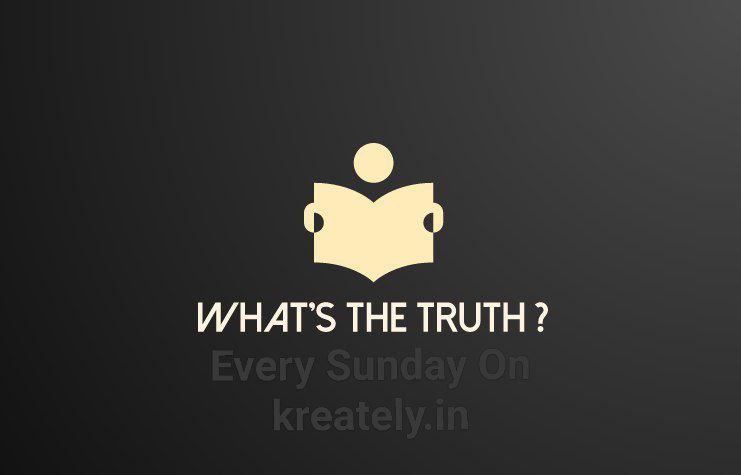 Greetings for the day !!
Sincere appologizes to my readers for being a bit late due to unavoidable circumstances !!
Although the last week was one of the first busiest week for everyone after the beginning of new year 2023. Starting from expressing of sadness by Guterres on African fuel tank tragedy till Statement by Mr. Minister MHA regarding inauguration of Ram Temple in Ayodhya.
So, Let's move the fact ….
Mr. Guterres 'deeply saddened' over the South African Fuel Tanker Explosion.
UN Secretary-General António Guterres has expressed his sadness in deep over the reported deaths of at least more than 30 people in South Africa, after a fuel tanker exploded in Johannesburg, on the eve of Christmas.
The fuel tanker explosion damaged a hospital's emergency department followed by killing and hurting i.e., causing injury to dozens and also destroying several public and personal properties of the civilians.
Sever media reports stated that victims of the explosion included nearly more than a dozen health workers with almost two dozen other civilians. Children were reportedly among those who perished.
According to media reports it was also stated that the fuel tanker was struck the underside of a low bridge, before the explosion was caused.
Mr. Minister MHA said Ram Temple in Ayodhya will be ready on January 1, 2024.
Ahead of assembly polls in India state of Tripura Union home minister Shri. Amit Shah on Thursday i.e., on 5th January,2023 said that Ram Temple in Ayodhya will be ready on January 1, 2024.
Addressing a public rally in Tripura Mr. Shah blamed Indian National Congress for creating obstacles for the construction of Ram Temple in Ayodhya at the courts.
Mr. Shah furthermore said that ,"Congress hindered the construction of Ram Temple in courts. After the Supreme Court verdict came, Modiji began the construction of the temple. Ram Temple will be ready on January 1, 2024." Along with this he also said that the Bhartiya Janata Party will win the election with two-third majority and form the government again in the Indian state of Tripura.
Lastly, this was some major events that took place during the entire week.
Plz. Do Comment Your Suggestions and share the story as much you can.
Have a nice week ahead everyone !!
DISCLAIMER: The author is solely responsible for the views expressed in this article. The author carries the responsibility for citing and/or licensing of images utilized within the text.