When Starbucks turned Against Christmas!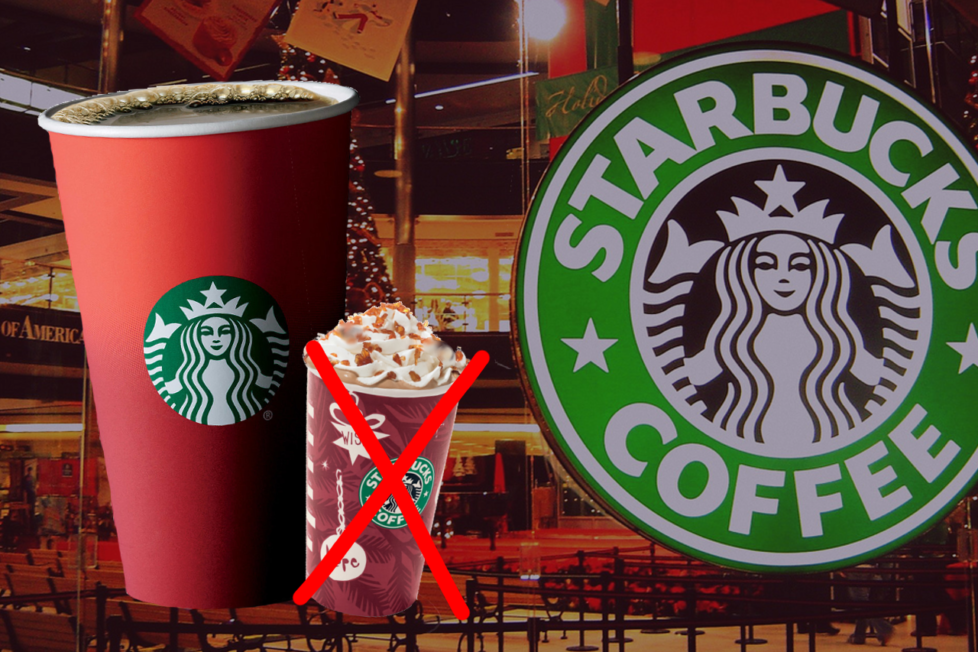 2015 – Starbucks faced huge backlash as they removed all references to Christmas from their Christmas cups.
2015 – Starbucks faced backlash as they launched Race together to get their employees to talk to their customers about race
2016 – Starbucks faced more backlash when they released a green unity cup before the 2016 election as they started pushing politics as well as coffee.
2017 – Starbucks caused more controversy by printing what appeared to be two same sex hands being held on their cup.
2017 – Starbucks received billions of negative social media impressions due to a press statement that they wanted to hire refugees to oppose Donald Trumps immigration executive order.
2018 – Starbucks racially profiled two black men who were waiting to meet someone in the store and called police on them. So much for being 'woke'!
2020 – Starbucks releases random Transgender videos which have nothing to do with Coffee…
DISCLAIMER: The author is solely responsible for the views expressed in this article. The author carries the responsibility for citing and/or licensing of images utilized within the text.