Why is Sudan burning?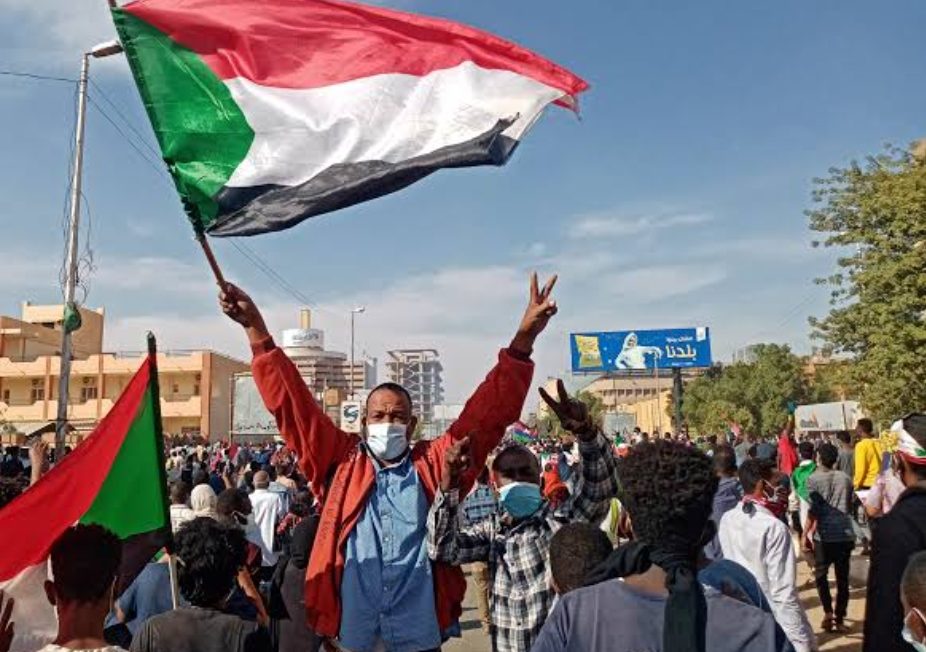 Hundreds dead, thousands injured and many have been displaced because of the ongoing conflict Sudan is facing as forces loyal to two rival generals are struggling for control of the resource-rich country. The ongoing conflict is so tough that a number of countries evacuated personnels from Sudan and also went up to shut down diplomatic missions there.
The violence begun in Khartoum on 15th of April between the loyal men of Gen. Abdel-Fattah Burhan, the commander of the Sudanese Armed Forces, and Gen. Mohammed Hamdan Dagalo, better known as Hemedti, the head of the Rapid Support Forces (RSF), a powerful Sudanese paramilitary group. It needs to be noted that both these men men once allies who had launched a military coup in 2021 that dissolved Sudan's government and brought dowm democracy.
Since a military coup in 2021, Sudan has been run by a council of generals. In July 2022, given heightened public distrust of the military, the de-facto Sudanese head of state announced that he would withdraw from political talks and support the formation of a technocratic cabinet. But the current violence was sparked by a disagreement over the integration of the RSF into the military as part of this transition towards civilian rule.
In April 2023, Dagalo mobilized the RSF against al-Burhan's government. The fighting broke out in Sudan's capital on April 15 and quickly escalated to other parts of the country. According to WHO, more than 400 people have died since fighting broke out. Much of the conflict is happening in densely populated urban areas and civilians have become its victims
DISCLAIMER: The author is solely responsible for the views expressed in this article. The author carries the responsibility for citing and/or licensing of images utilized within the text.