Why Sonia made Dr. MMS the PM?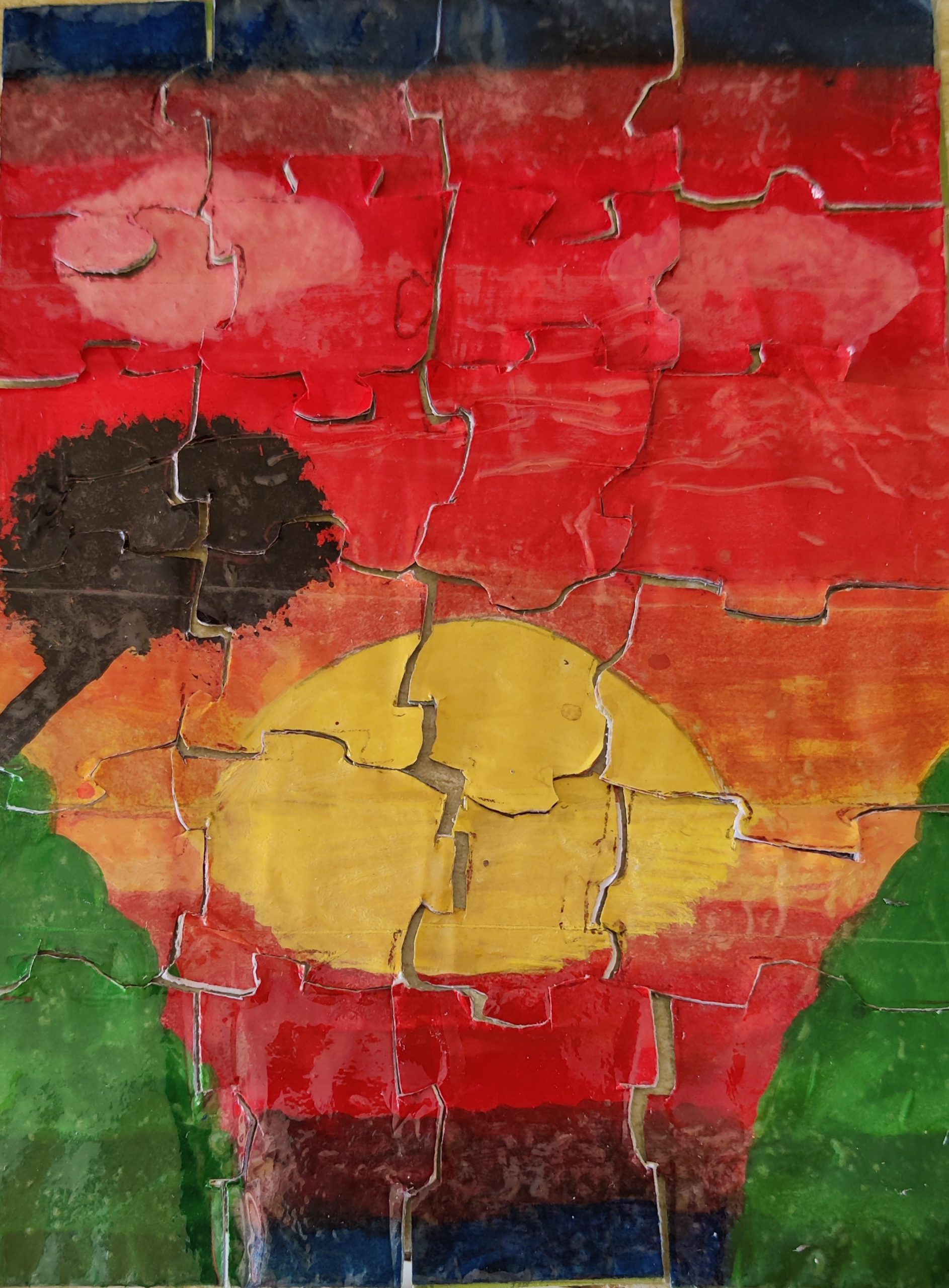 Sonia is a powermonger. She is not letting go on her grip of power even if Congress is being battered badly again and again in elections is clearly indicative of this.
It is quite a fact that she is working as a "spy" deployed by the communists (by Russia or China or both). Even an ex-RAW chief had clearly mentioned this in his book.
This is evident from the facts:
During her tenure, China became economically strong and destroyed Indian manufacturing and the trade deficit between India and China skyrocketed. The trade deficit before 2005 was nearly zero.
During her tenure China increased its military foot prints in Indian Ocean Region by building multiple naval bases and taking countries like Sri Lanka and Maldives to its own sphere of influence.
A power monger like Sonia giving up on the single lifetime opportunity to become the PM and make all of Internal matters of India an open book for Russia, China is unimaginable.
Then why did she so willingly make Dr. MMS the PM? Lets analyze.
First, the last Gandhi to be a PM was Rajiv Gandhi and he remained PM till 1989. From 1989 to 2004, the Gandhi's were out of power. Hence, their black funds greatly diminished. The Gandhis desperately needed money to keep their grip on Congress and subsequently on India. Hence, Sonia needed to loot.
Here comes the catch, If Sonia herself becomes PM and loots, then there is a strong chance that she may got convicted. Hence, she made Dr. MMS the PM, so that Sonia herself can loot but if there is a problem, she wont be convicted. For e.g., the biggest benefit of the Coal scam must have gone to her, as Mining was a primary area where Gandhis used to get their money. But, since MMS was in direct charge of Coal ministry when the scam occurred, fingers were raised on MMS. It is a different thing that Modiji probably knew the inside story and did not pursue the matter further.
Second, It is a fact that Sonia is a spy/agent and a deep asset deployed in India. She has many secrets. Her name is not Sonia, her place of birth is shrouded with mysteries, her qualification is not known, how she met Rajiv Gandhi and got married is not known. Had she become the PM, and some Indian or foreign entity could have brought up her secrets her political career would have been trouble.
Because of these reasons she chose to remain behind the screen and rule/loot India.
The natural question comes: Why did a nationalist person (who did a great service to India in starting the economic reforms in 1991) like Dr. MMS accept to become a PM.
I can think of 2 reasons.
A person like me knows the reality of Sonia, so he must be knowing it. Hence, he may have chosen to become the PM to ensure that secrets of India doesn't fall in to Chinese or Russian or foreign hands.
Becoming a PM gives a lot of power and prestige. That may have also weighed on his mind as well.
DISCLAIMER: The author is solely responsible for the views expressed in this article. The author carries the responsibility for citing and/or licensing of images utilized within the text.